Legacy Real Estate Advisors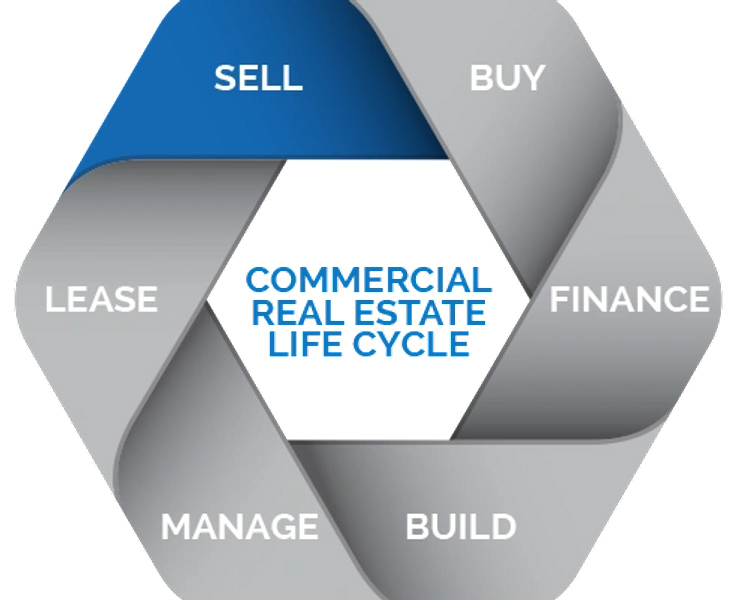 www.legacy-rea.com is a highly specialized practice group of Thompson Hennessey & Partners created to provide real estate advisory services to High Net Worth Individuals, Trusts and Estates, Family Offices, Business Owners and Wealth Managers.  Our primary goal is to ensure that our clients create generational wealth through real estate.
We created Legacy to fill a void in the Financial Services Sector.  Even the most skilled wealth managers and M&A specialists do not have in depth experience in real estate, yet real estate is typically an important component of an investment portfolio or a business. A typical advisory team includes a portfolio manager, estate planner, corporate attorney and accountant.  Our mission is to become an additional integral, trusted advisor in order to ensure that real estate is part of holistic wealth management plan.
Our services run the gamut from helping families and individuals who have inherited real estate craft a strategy to maximize value, assisting HNW individuals and Family Offices identify and analyze and secure real estate investments work with business owners to help them monetize owned real estate including creating value pre-and-post M&A, and provide strategic advice and counsel to help individuals create transferable wealth whether that is the transfer of hard assets or liquidity which can be created through real estate. 
In addition to advisory and tactical real estate services, our Principals have formed an investment platform so that we may co-invest with our clients. Our in-depth real estate experience enables us to find and create value-added real estate opportunities which can become long-term high yield investments.
Acquisition and Disposition of Real Estate
Debt and Equity Placement Services, including financing new acquisitions and refinancing existing assets
Securing Alternative Real Estate Investments including Real Estate Joint Ventures, Limited Partnerships and Opportunity Zone Funds
Land Development and Permitting
Real Estate Portfolio and Asset Management Services
Real Estate Turnaround Strategies
Real Estate Brokerage Services including Tenant Representation
Financing Owned Real Estate including structuring sale/leasebacks
Relocation, Lease Renewals, Acquisition and Disposition services
Creating financial value with owned real estate pre-and-post M&A
Cost reduction services including Operating Cost Audits, Cost Segregation, and lease restructuring
Legacy Real Estate Questions